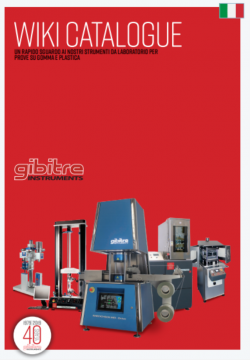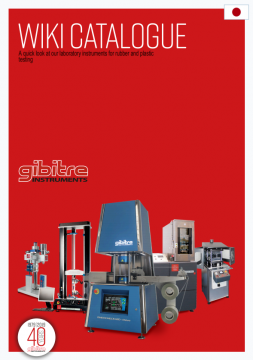 Gibitre Instruments
Via dell'industria, 18
Bergamo (Italy)
te. +39 035 461146
www.gibitre.it
info@gibitre.it
© Gibitre Instruments
New Wiki Catalogue
The new Wiki Catalogue including Gibitre instruments and services is available for download
do you need more information or a quotation?
use the buttons at the bottom of the page.
Cookie policy
Questo sito utilizza i cookies (dati permanenti registrati sul tuo PC) per:
- ricordare la lingua scelta
- ricordare i prodotti preferiti
- suggerire prodotti in funzione delle pagine più visitate
- mantenere aperta la sessione (nella sole aree riservata)
Cliccando su "accetta" autorizzate l'uso dei cookies.
Accetto / Accept

This site uses cookies (permanent data on your PC) for:
- remembering the choosed language
- remembering your favorite products
- suggest other products based upon the most viewed pages
- keep the navigation session open (only in the reserved area)

By ckicking on "accept" you authorize the use of cookies.